Advances in mobile technology, social media and search engines have completely changed consumer behavior. Enabled by these changes, inbound marketing, the latest evolution in marketing, has really only existed for the past couple of years. While it heralds a brand-new way of looking at marketing, it's easy to incorporate into your marketing plans. Keep these three important elements in mind when developing your inbound strategy.
Content. It's the beating heart of your program. Apply as much of your resources here as you can. This includes blogs, ebooks, white papers, videos and helpful tools.

Search Engine Optimization. Develop your website and inbound links with SEO as your focus. The better your SEO, the higher your ranking in search engines, and the easier it is for prospects to find you.

Social Media. Traction on social media intensifies the power of your content. More traction = more prospects finding their way to your website.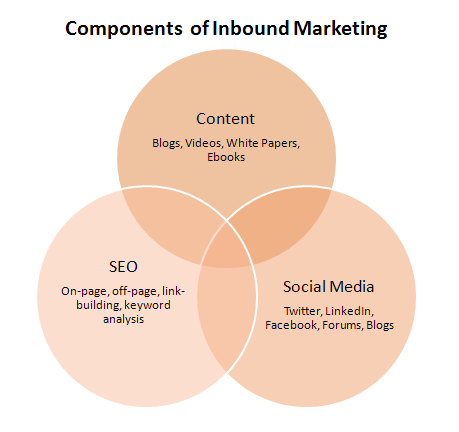 In many ways, inbound marketing is levelling the playing field. All you need is the right product, a stand-out brand and the tools and skills to reach out to potential customers.
At Living Stone, we develop branding strategies for hospitals, care organizations and IT/healthcare companies. We can help finetune your brand with brand identity and design, and support you with content strategy and creation. To find out more, visit us at https://livingstone.eu/branding-positioning/, or call at +32 (0)55 59 10 01.